Lola Mazola's Happyland Adventure by Glin Dibley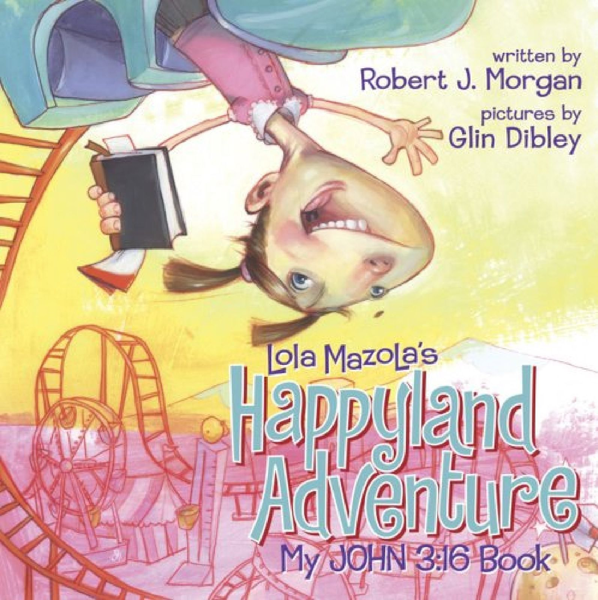 Lola Mazola's Happyland Adventure by Glin Dibley
Lola Mazola's Happyland Adventure by Glin Dibley
No ordinary children's book, Lola Mazola's Happyland Adventure gives parents a very special do-it-yourself way of leading kids to Christ through the doorway of John 3:16.
The adorable title character learns the meaning and truth of John 3:16 in relation to her desperate desire to visit the Happyland theme park. Who wouldn't want to go? Happyland boasts sixty rides, twenty shows, three hotels, two lakes, a water park, and a zoo!
After the story, a suggested prayer guides children to receive Christ's promise of salvation and everlasting life, while Lola invites them to sign and date a commemorative certificate, cementing this special moment in their memories.
Best-selling author Robert J. Morgan has told this story to children for years and personally witnessed hundreds of them in turn express faith in Jesus.
Publisher:
B&H Publishing Group
Pub. Date:
February 2008
Type:
Hardback
ISBN 10:
0805446338
ISBN 13:
9780805446333
Product #:
005079763
Weight:
0.7 lbs
Trim Size:
8.21 X 8.45 X 0.39
Binding:
Hardcover
Reviews